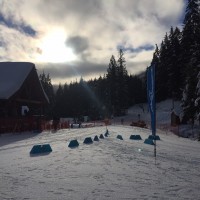 By editor
0 Comments
Feb 24th, 2016
Team Scream Our Team Scream race is fast approaching! Here are the important details. February 27th Tropical theme! Dress up! It will be fun! Choose a ...
Like us on Facebook!

Read our Dog Policy

We have a dog friendly trail! Please read our

policy here

Read

Sponsors

Calendar

Nothing from June 30, 2016 to July 6, 2016.