We are hiring for two program coordinator positions!
Job descriptions and application information can be found on our hiring page.
*****
Thank you for the great season!!!!
The RNSC is wishing everyone a great summer and we'll see you again next fall.
*****
BC Timber Sales Proposed Logging Information
We will continue updating this page if we receive more information. Last update June 13th.
*****
Our athletes did fantastic at Nationals! Check it out. 
Thank-you to the Companies and Organizations that made major contributions to our Trail and Parking Expansion Project 2018: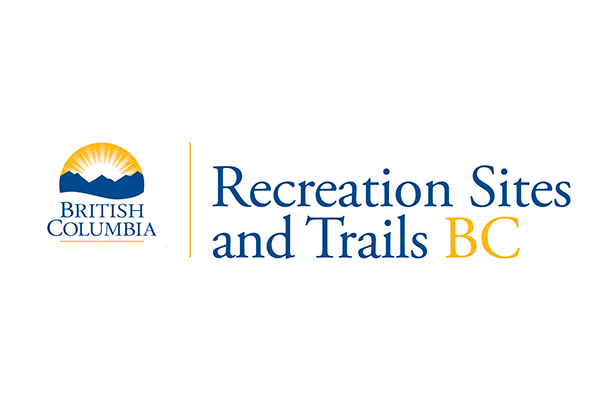 Thanks to the CBT for also providing grants to support our coaching programs and to train our race timers.
We acknowledge the financial support of the province of British Columbia.
The RNSC is proud to be a