Thank you for the great season!!!!
RNSC has now stopped operations, have a great summer and we'll see you again next winter.
*****
BC Timber Sales is logging north of our trails and accessing through Hydro Hill and Hydro Way. Please be aware of vehicle traffic and safety concerns.
*****
Our athletes did fantastic at Nationals! Check it out. 
Thank-you to the Companies and Organizations that made major contributions to our Trail and Parking Expansion Project 2018: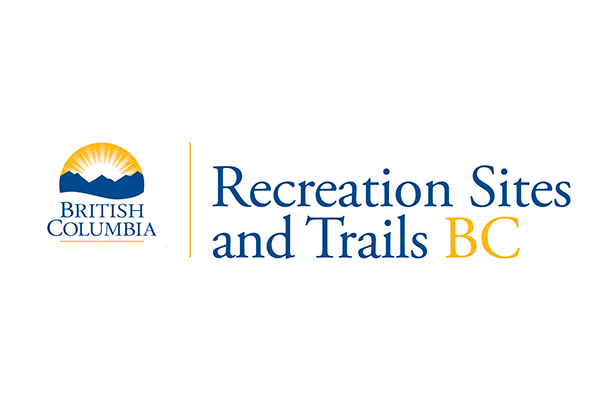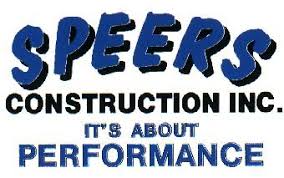 Thanks to the CBT for also providing grants to support our coaching programs and to train our race timers.
We acknowledge the financial support of the province of British Columbia.