Last week for evenings rentals at the lodge!
Wednesday March 22nd and Friday March 24th ticket office is open till 8pm
*****
Events and Social Groups
Our club is all about having fun and creating community. Check out what's going on.
*****
Thank you race organizers and volunteers!
A little video of our amazing volunteer community - you are the best!
*****
BC Timber Sales Proposed Logging Information
We will continue updating this page if we receive more information. Last update Aug 24th.
The RNSC recognizes the unique and enduring relationships that exist between Indigenous People and their traditional territories.  We respectfully acknowledge that we operate on unceded lands that have special and sacred meaning to the Sinixt, the Syilx, the Secwepmec, and the Ktunaxa People.  Let this acknowledgement serve as a reminder of our ongoing commitment to recognize, honour, reconcile, and partner with the People whose lands and water we benefit from today.
Thank-you to the Companies and Organizations that made major contributions to our Trail and Parking Expansion Project 2018: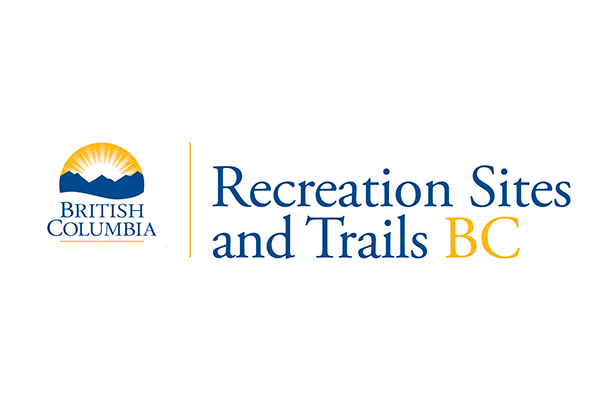 Thanks to the CBT for also providing grants to support our coaching programs and to train our race timers.
We acknowledge the financial support of the province of British Columbia.
The RNSC is proud to be a