General Members' Meeting Dec 7th
The RNSC board has called a general members' meeting for Dec 7th at 7pm. All members are encouraged to attend. Agenda and information can be found on the meeting webpage.
*****
Current conditions
We do not set an official opening date but rather open when there is enough snow. Look to our Grooming Report for current conditions. RNSC trail policies are in effect but we are not yet open.
*****
We are hiring!
We are hiring for our Recreational Program Coordinator and Skill Development Coordinator positions. Find further information.
*****
Earlybird Membership and Ski League registration is open through zone4!
You can purchase your 2022-23 membership online or register for youth programs online.
*****
BC Timber Sales Proposed Logging Information
We will continue updating this page if we receive more information. Last update Aug 24th.
Thank-you to the Companies and Organizations that made major contributions to our Trail and Parking Expansion Project 2018: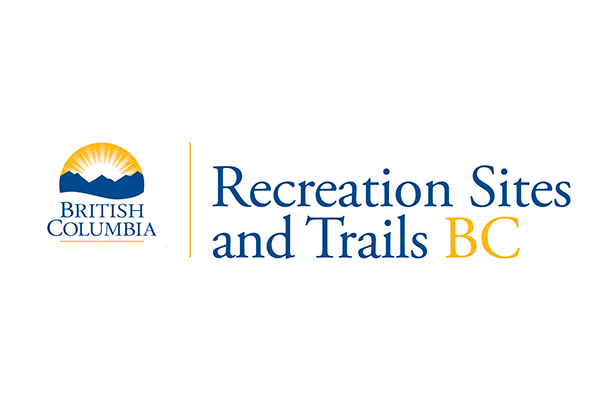 Thanks to the CBT for also providing grants to support our coaching programs and to train our race timers.
We acknowledge the financial support of the province of British Columbia.
The RNSC is proud to be a