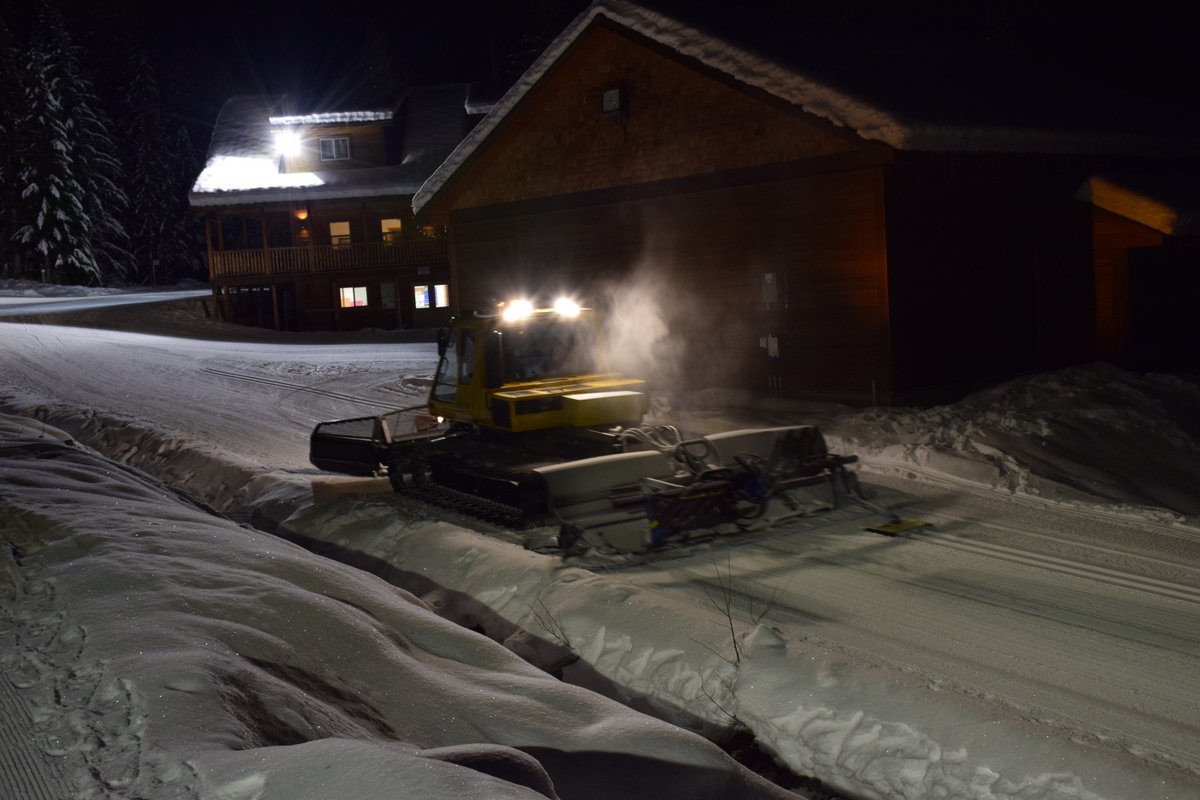 Revelstoke is hosting a BC Cup race on January 24th and 25th. Here are some important notes about this weekend for participants, and for general skiing.
The parking lot, trails & facilities will be used to full capacity on this weekend. No public parking will be available.
We strongly encourage you to ski after 2 p.m. both days and to carpool.
A parking lot in Big Eddy is available for carpooling. There will be a free shuttle (by the feed store on HWY 23 S).
More information will be available at www.revelstokenordic.org
Thank you for your patience
****We are still looking for volunteers to help out with Parking and Course Marshalling, particularly on the Sunday.  This is a BIG race for our little club.  We are anticipating approximately 400 racers and require approximately 80 volunteers each day.  If you would like to volunteer to help make this race a success  please contact Penny at [email protected]. ****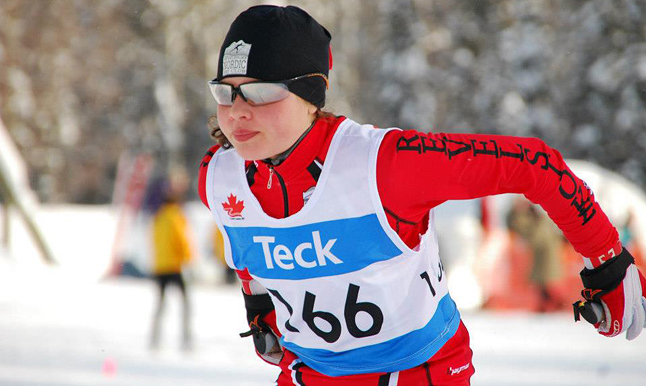 Check back here for info about our Teck BC Cup, held in Revelstoke at the Mt Macpherson trail network on the weekend of the 24th and 25th of January, 2015.
This is the 2nd race in the 2014/2015 BC cup series.
This is a two day race for athletes of all ages. The Saturday is a classic interval start race and the Sunday a mass start freestyle event.
To ensure a successful race we will need many volunteers for timing, first aid, course marshaling, concession and parking. Volunteer needs will be between 7:00am and 2:00pm depending on the job. No experience needed! If you would like to volunteer to help make this race a success please contact Penny at 250-837-3497 or [email protected].