Welcome to the RNSC!
It has been an incredible 2018-19 ski season. 
Sunday, March 31st marks the last day of grooming at Revelstoke Nordic. 
Stay tuned for our AGM dates and ever-exciting news from the RNSC. 
Thank-you for your support this year!
...
Help Improve the RNSC:
If you have any feedback, comments, or suggestions for us, please use the new RNSC Feedback Form
...
Stay informed:
Read "The Nordic News", our email updates
...
Want to purchase some RNSC Swag?
Check out some the clothing and hats at Jakroo.
...
Thank-you to the Companies and Organizations that made major contributions to our Trail and Parking Expansion Project 2018: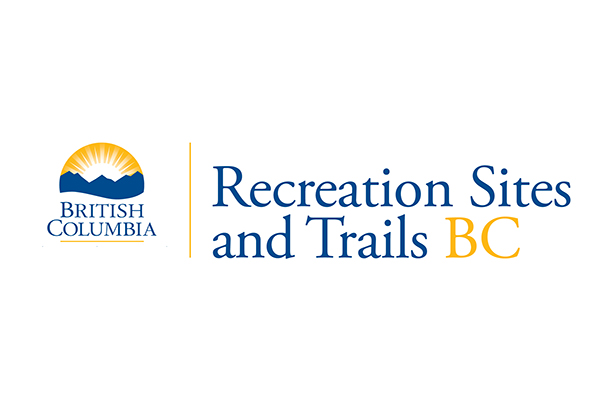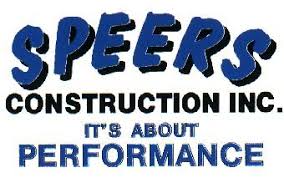 Thanks to the CBT for also providing grants to support our coaching programs and to train our race timers.