Job/Tenancy Posting: Caretaker
RNSC is looking to hire a Caretaker to live and work at the lodge. Details can be found here. Applications to be submitted by Oct 24th.
Membership Day Sat. Oct 17th
Come to the lodge between 10am-3pm to register in person, avoid online fees, and meet some board members. Please bring a mask.
2020-21 Membership Registration is now open! To become a member and support our club register through Zone4.
COVID-19
...
Thank-you to the Companies and Organizations that made major contributions to our Trail and Parking Expansion Project 2018: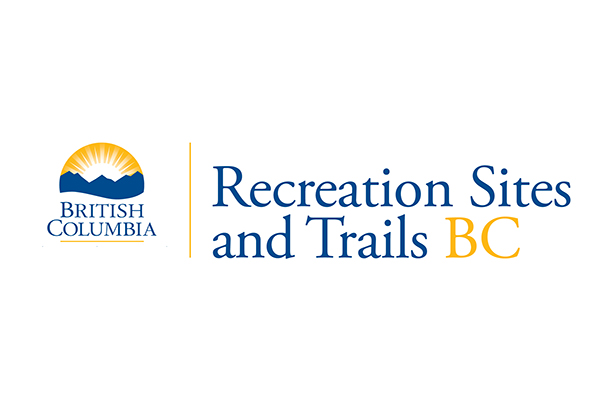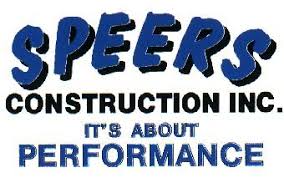 Thanks to the CBT for also providing grants to support our coaching programs and to train our race timers.