HIRING!
Revelstoke Nordic Ski Club is hiring for the position of:
Application deadline: July 25, 2021
***
Thank-you for supporting the RNSC - We hope to see you next year.
Many thanks to all the volunteers, members, and staff who made our 2020-21 season a great success!
***
COVID-19
Thank-you to the Companies and Organizations that made major contributions to our Trail and Parking Expansion Project 2018: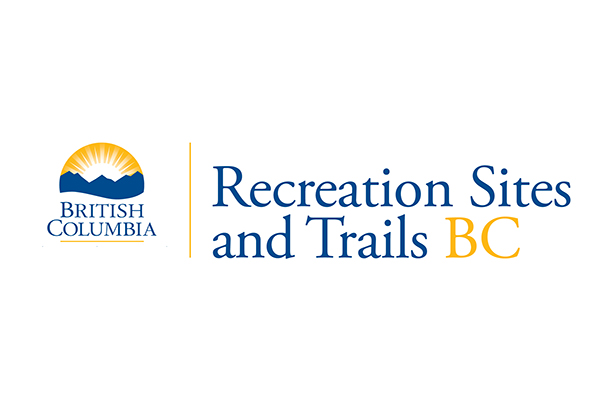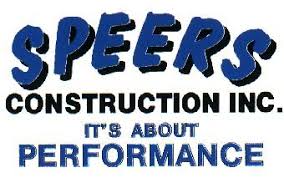 Thanks to the CBT for also providing grants to support our coaching programs and to train our race timers.
We acknowledge the financial support of the province of British Columbia.