All non-essential travel should be avoided at this time.
Please self-assess before coming to RNSC.
***
Trail conditions are variable so please check the grooming report daily.
New!!! Check out Our Webcams to see how busy the club is before you head out from town.
RNSC trail policies and fees are in effect.
The office is open during the week 9am-4pm.  Rentals are available.
***
Night Skiing

The lights are on from 4pm-9:30pm, and trail fees are in effect for all guests.  If the office is closed, please use the fee envelopes provided near the lodge.  Thank-you for supporting the club.
***
Join us!  To become a member and support our club, register at
Zone4.
***
COVID-19
***
Current Temperature
January 26, 2021, 04:24
Thank-you to the Companies and Organizations that made major contributions to our Trail and Parking Expansion Project 2018: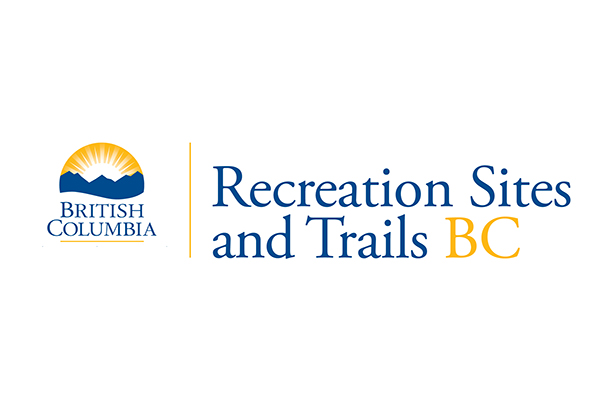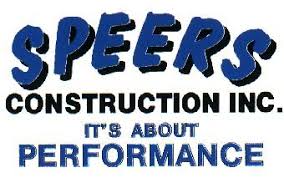 Thanks to the CBT for also providing grants to support our coaching programs and to train our race timers.