Annual General Meeting Announcement
The RNSC AGM will take place at 7:00pm on June 17, 2020. The meeting will be held online. Login details, the Annual Report, and financial statements will be published on the RNSC website in advance of the meeting. See the Nordic News May 27th below for more information.
Thank you for the season! RNSC is now closed for the summer.
Stay safe in these difficult days. 
Thank-you to the Companies and Organizations that made major contributions to our Trail and Parking Expansion Project 2018: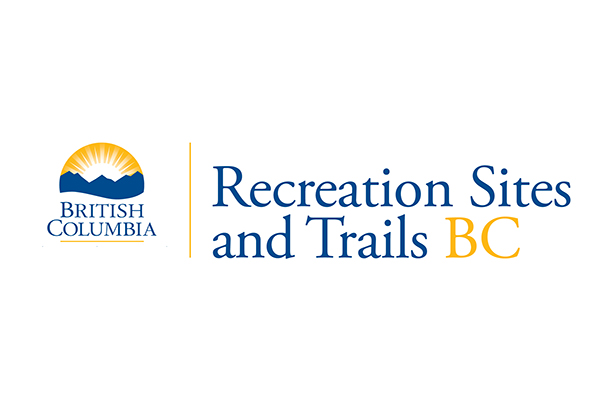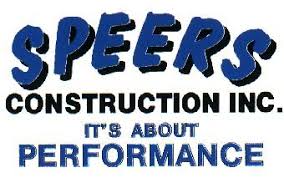 Thanks to the CBT for also providing grants to support our coaching programs and to train our race timers.