Headlamp Heroes Wed Jan 19th!
Scrabble Scramble - Get a letter for each completed lap. Compete solo or as a team! Costumes are encouraged. Registration is from 5:30 to 6:00 p.m. Events start at 6:30 p.m. Cost is a toonie. Prizes after events. Bring Proof of Vaccination and a mask for registration
*****
Masters Skiing - New Skate Only Group!
Thursday Evenings at 5:30pm & 7:00pm More information -  or register now on Zone 4
*****
The ticket/rental office is open three evenings a week!! Wednesday, Friday & Saturday 4pm-8pm
*****
RNSC policies are in effect - dogs must be on the dog loop. Please keep dogs leashed in the parking lot and for the first 200m on Roadway Ramble.
*****
Please don't forget to get your Membership on Zone4.ca
*****
COVID-19 Planning
COVID Safety Plans for RNSC Members and Guests Covid-19 WorkSafeBC Safety Plan Return to Sport Plan: On-Snow Programs Self-Assessment
Thank-you to the Companies and Organizations that made major contributions to our Trail and Parking Expansion Project 2018: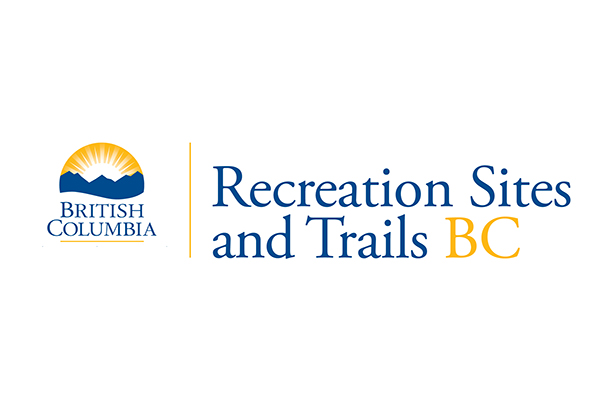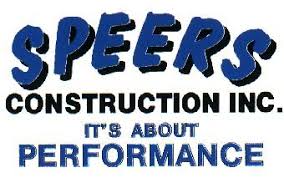 Thanks to the CBT for also providing grants to support our coaching programs and to train our race timers.
We acknowledge the financial support of the province of British Columbia.