All non-essential travel should be avoided at this time.
Members and guests, please self-assess before coming to RNSC.
***
Hot off the press!
*Rentals must be returned by 4pm tonight and tomorrow night (March 6th & 7th) instead of the usual 9:15pm*
The ticket office will be open Wednesday evenings Feb 17th, 24th & March 3rd and 10th 4:00pm- 8:30pm (as well as the usual hours of 9am-4pm daily) for rentals, trail passes and membership pick-up.
We are hiring! RNSC is looking for a dedicated qualified individual to join us as Head Coach. Please see our job posting for more details.
***
Join us!  To become a member and support our club, register at Zone4.
***
Night Skiing



6km of trails are lit from 4pm-9:30pm, daily.  Trail fees apply to all guests at all times.  If the office is closed, please use the fee envelopes provided near the lodge. Thank-you for supporting the club.
***
COVID-19
***
Thank-you to the Companies and Organizations that made major contributions to our Trail and Parking Expansion Project 2018: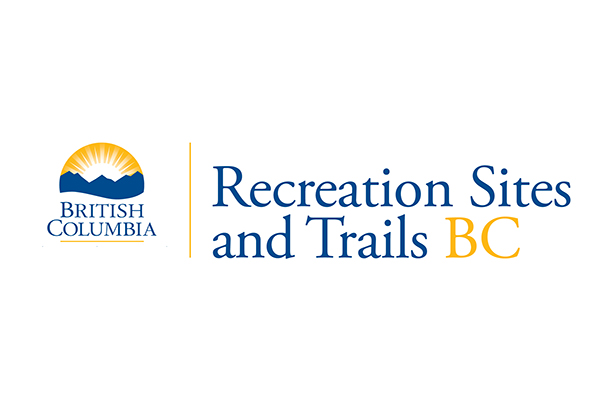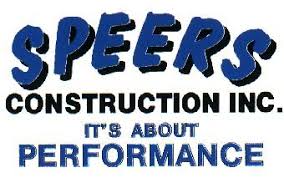 Thanks to the CBT for also providing grants to support our coaching programs and to train our race timers.