Welcome to the RNSC!
*We are officially open for the season as of Friday Dec 6th.*
Take advantage of our great trails all winter and become a member today!
Thank-you to the Companies and Organizations that made major contributions to our Trail and Parking Expansion Project 2018: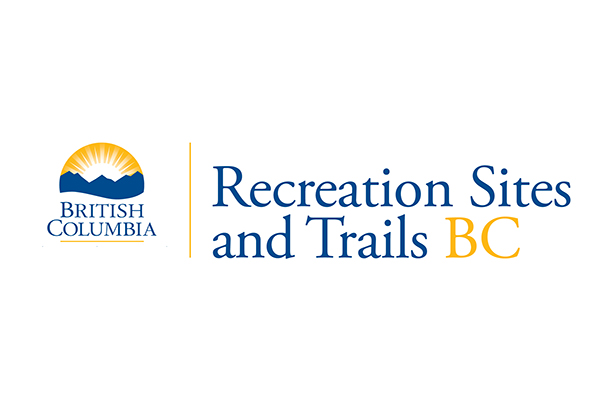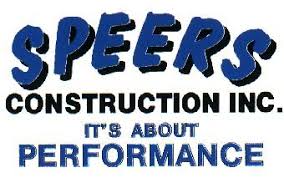 Thanks to the CBT for also providing grants to support our coaching programs and to train our race timers.