2020-21 Membership Registration is now open!
To become a member and support our club register through Zone4.
COVID-19
Currently our lodge and facilities are closed for the summer months. We will update our Covid-19 plans and inform membership/public as we re-open for the season. For our staff and Ski League please review the following:
Thank-you for another great season!
...
Thank-you to the Companies and Organizations that made major contributions to our Trail and Parking Expansion Project 2018: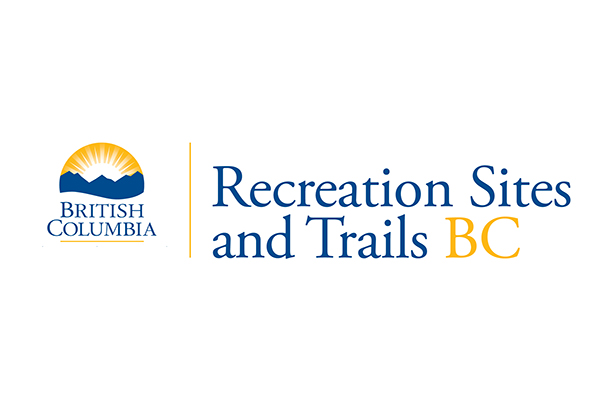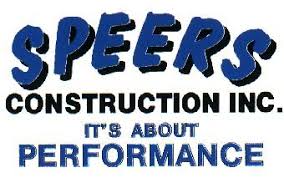 Thanks to the CBT for also providing grants to support our coaching programs and to train our race timers.