Join the Club!
To become a member and support our club, register at Zone4.
***
Dec 1st - Youth Programs have been suspended for 2 weeks due to the current COVID situation in Revelstoke. Stay tuned for updates from coaches!
***
Season Update: November 30th, 2020
We are not yet officially open but RNSC trail policies are in effect. Please stick to your designated trail/area. Conditions are tricky - see grooming report.
Please check back to this site for updates.  Just for fun, here's a Video Update for November 21.
***
COVID-19
***
Thank-you to the Companies and Organizations that made major contributions to our Trail and Parking Expansion Project 2018: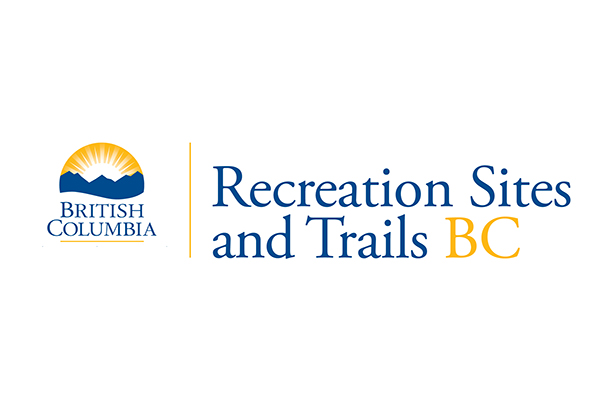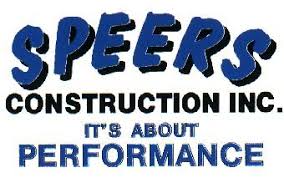 Thanks to the CBT for also providing grants to support our coaching programs and to train our race timers.
Current Temperature
December 3, 2020, 3:27 pm