Bring on the 2021/22 ski season!
Membership/Ski League Registration are now open
Membership Day/Registration in-person: Oct 2 @ the Nordic lodge.
Ski League mass registration: Tuesday, September 7 - Nordic lodge - 5:30-6:30 &
Saturday, September 11 - Nordic Lodge - 11:00-12:30
Come ask questions!
***
NEW! FALL MASTERS TRAINING
The focus of this training will be on fun, strength training and fitness. All levels are welcome but be prepared to work! 8 sessions/Sept 8 - Oct 27 2021/ 5:30 - 7:30 pm/Meet at Centennial Park/$88.52(inclusive).
Register on Zone4
***
COVID-19
Thank-you to the Companies and Organizations that made major contributions to our Trail and Parking Expansion Project 2018: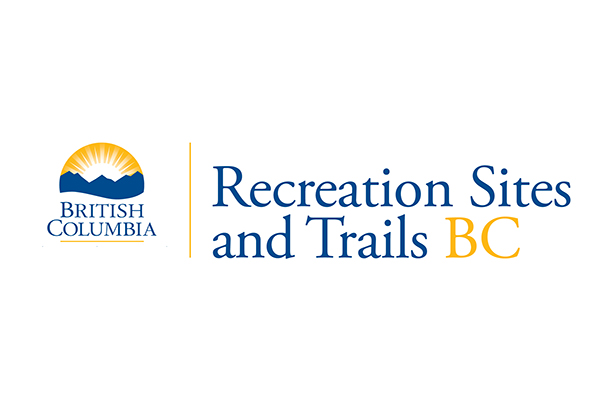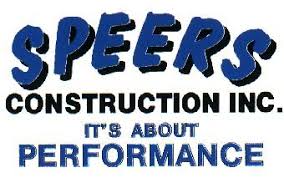 Thanks to the CBT for also providing grants to support our coaching programs and to train our race timers.
We acknowledge the financial support of the province of British Columbia.