Bring on the 2021/22 ski season!
Membership/Ski League online registrations are now open
***
COVID-19
Thank-you to the Companies and Organizations that made major contributions to our Trail and Parking Expansion Project 2018: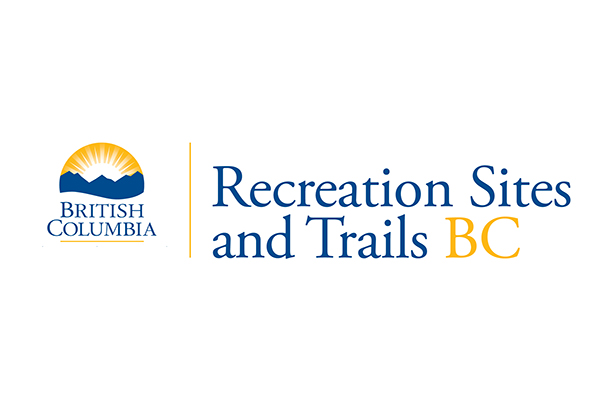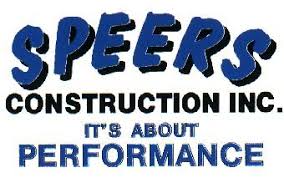 Thanks to the CBT for also providing grants to support our coaching programs and to train our race timers.
We acknowledge the financial support of the province of British Columbia.