Welcome to the RNSC!
SOCIAL DISTANCING IS MANDATORY!
Due to the corona virus the Nordic lodge is now closed and rentals are done for the season.
Grooming is ongoing but being revised daily. Check the grooming report for the latest conditions.
Online Distance Ski Challenge:
March 16h - April 5th - Prizes! Register here and gain access to the "hot competition" list!  It's free!
Distance Challenge #2: 
***Stay at Least 6 Feet Apart***
We hope you enjoy our trail system, but we want to remind all users to maintain appropriate distances for health and safety reasons  --even in the parking lot.  If you want more space, why not try the flats?  They can be too soft in the afternoon, but mornings are great.  For an idea of what to expect, see the new video below:
Thank-you to the Companies and Organizations that made major contributions to our Trail and Parking Expansion Project 2018: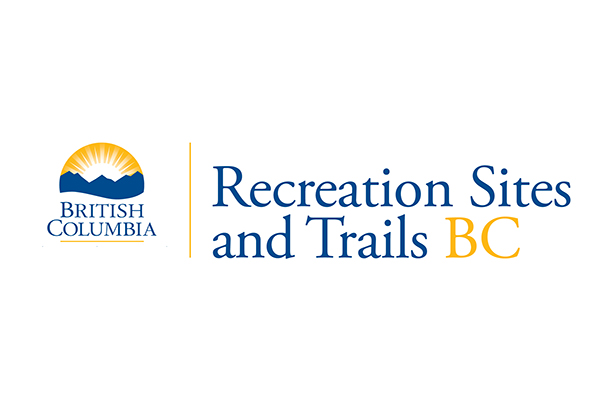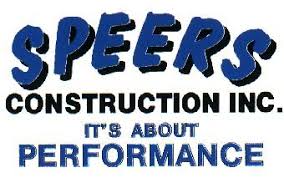 Thanks to the CBT for also providing grants to support our coaching programs and to train our race timers.