All non-essential travel should be avoided at this time.
Members and guests, please self-assess before coming to RNSC.
***
RNSC lodge and washrooms closed for the season - trail policies still in effect.
RNSC has had a fantastic winter season and has now shifted into "spring mode". Many thanks to all the volunteers, members and staff who have made the winter such a great success!
We have now shut our lodge and closed our rental program for the season. Grooming will now be sporadic until conditions merit stopping. Trail policies are still in effect. Please check the grooming report for information.
Spring melt/freeze can be a tricky time to know when to go skiing and what the trail conditions are like. Check out our temperature and wax predictor page.
Night Skiing: 6km of trails are lit from 4pm-9:30pm, daily.  Trail fees apply to all guests at all times.  If the office is closed, please use the fee envelopes provided near the lodge or the online store. Thank-you for supporting the club.
***
COVID-19
***
Thank-you to the Companies and Organizations that made major contributions to our Trail and Parking Expansion Project 2018: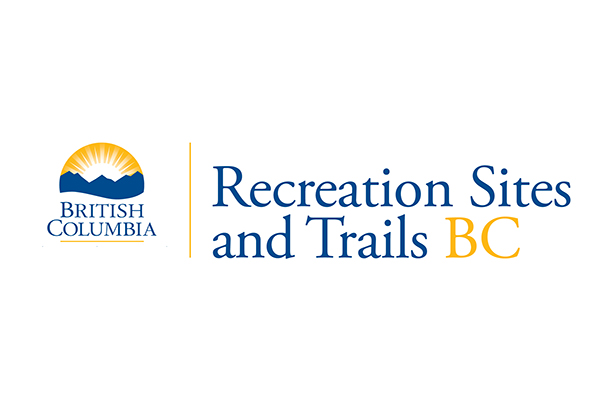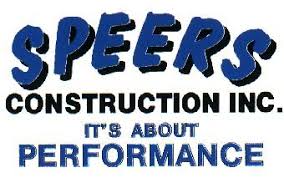 Thanks to the CBT for also providing grants to support our coaching programs and to train our race timers.